Honesty, integrity, and professionalism characterize our team. We take our job as breeders very seriously and put time and research into making sure your show dog or pet is healthy, strong and happy.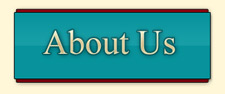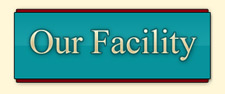 Meet the Dogs Puppies World Of SmokeTree Past Greats Nothing Like A Golden Fun & Families Showcase Contact Us








Hover mouse over slide to pause.
Copyright © 2015 :: SmokeTree Golden Retrievers :: All Rights Reserved :: Web Design by Niome

Home Page